2023.09.14
PalVerse/PalVerse Palé: The Progressive Titan Reservations open Friday, September 15!
PalVerse Attack on Titan
---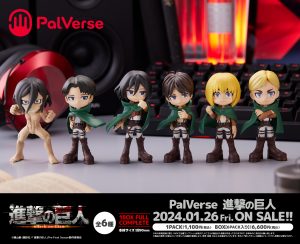 PalVerse The Progressive Titans (Total 6 kinds)
Click here for product details ↓
◤About the store-specific BOX purchase bonus ◢
Bushiroad Online Store-ist (used after a noun indicating someone's occupation, pursuits, disposition, etc.)animateYou will get a purchase bonus for each box when you purchase a box at
Check out the benefits!
One prize per box purchased!
The special offer will end as soon as it is gone.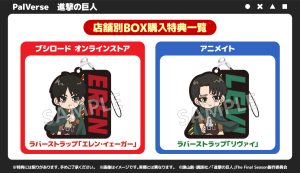 PalVerse Palé: The Progressive Titan
---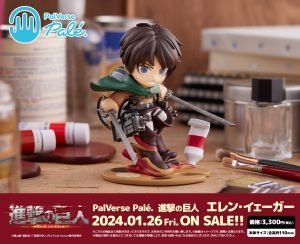 PalVerse Palé. Attack on Titan Eren Yeager
Click here for product details ↓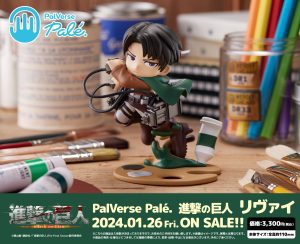 PalVerse Palé. Attack on Titan Levi
Click here for product details ↓